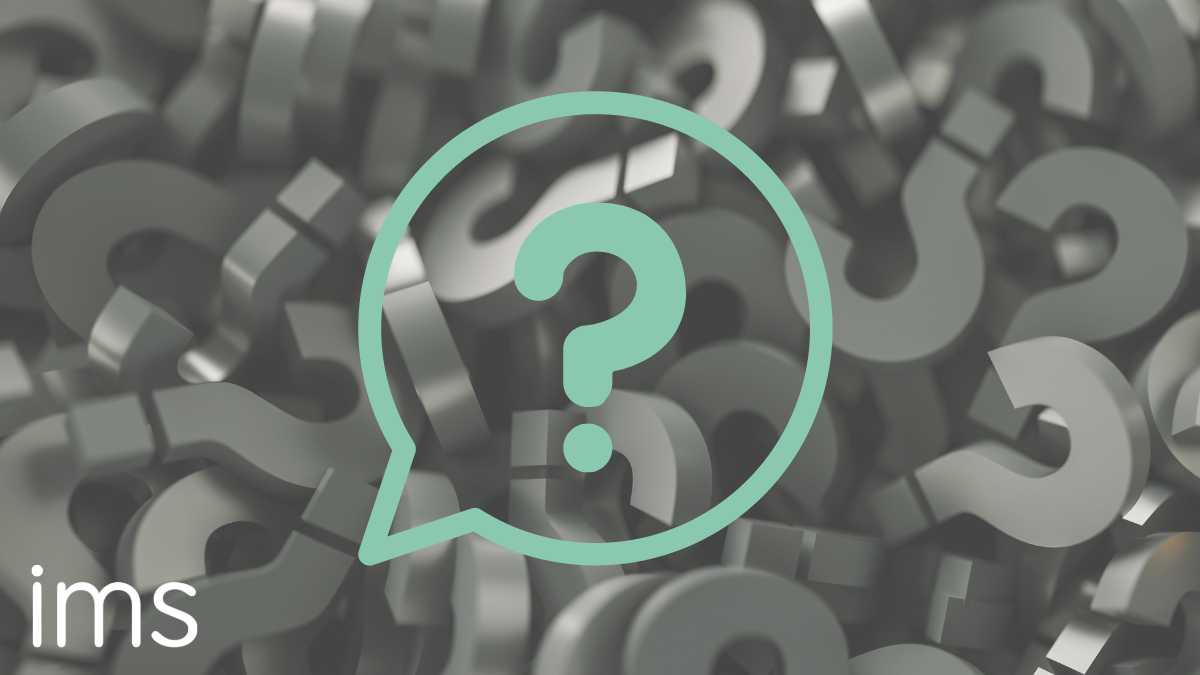 Frequently Asked Questions
Who is the contact for my area?
we have specialist in each area in which we operate.  Please contact [email protected] to be directed to the correct member of our team
2. Do you have installation guides?
we offer installation guides for a range of products. 
3. Do you deal with the public, or trade only?
We deal with everyone.
4. Do you offer a design service?
We have a technical team who can assist with design services.
5. Do you offer an installation service?
We offer installation services to various industry sectors.
6. What is the best way to contact IMS?
You can contact us by telephone on 0151 645 9000 or send an email to [email protected].
7. What Materials do you stock?
We stock a wide variety of products, but if we don't currently have stock of the specific product you require, we pride ourselves on having the knowledge and flexibility to either offer a suitable alternative solution from stock, or the industry connections to source the specific product you require. 
8. Where can you deliver to?
We deliver to all of the UK and overseas.