We have several locations in the UK and outlets throughout the world ensure we can provide the most comprehensive range of insulation materials and technical support to our customers. with over forty years service to industry, we have products that serve all industrial secors including Power Generation, Petrochem, Rail, Offshore Steel, Aluminium, Glass, Incineration, OEM's and Induction Heating.
IMS works in conjunction with many of the worlds leading manufacturers and suppliers of insulation products. With this joint approach you can be assured that you will be receiving products of outstanding quality with the full support of IMS and material manufacturer.
Supported by experienced and time served manufacturing staff across the group, our facilities are fully equipped with the latest CNC centres, kilns, driers and forming tanks. Our ability to offer complete engineering solutions from concept and design through to installation, ensures that we deliver the most comprehensive insulation packages and products to suit your needs.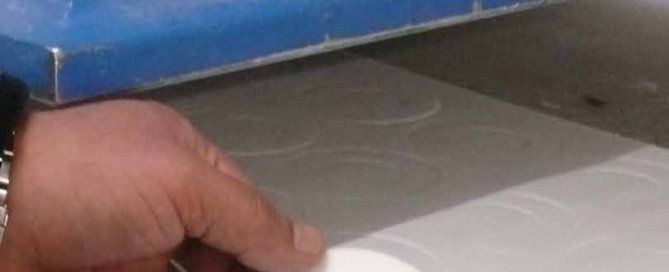 Vacuum
Forming
IMS manufacture a full range of vacuum formed ceramic and RCF free (body soluble) products. Our range includes boards, tubes, cones, mastics adhesives and special shapes in materials able to withstand up to 1600ºC. IMS also produces a full range of sewn textile and filtration products.
Machining and Fabrication
IMS Engineering offers comprehensive machining facilities through two locations. Our facilities include the latest CNC machining centres with CAD-CAM links, Beam saws, CNC mills and lathes. This provides us with the ability to accurately produce high tolerance machined parts. In addition we also have hydraulic presses for gasket manufacture as well as cutting, grinding and sanding services.
Both sites also offer a full assembly and fabrication service so that your machined parts can be incorporated into your finished product.
IMS Engineering is also the biggest UK supplier and machinists of Promat high temperature materials.
Pre Cast Refractory Fired Shapes and Refractory Cements
Our Midlands operation combines the latest casting, firing & drying techniques combined with brand leading raw materials to offer an extensive range of pre cast shapes for temperatures up to 1700°C.
Our castable range incorporates insulating, gunnable & dense cements, versa-flow and low cement castables. In addition IMS also supplies a wide range non-wetting castables for use within the aluminium industry.
Our in-house mould and tool making facility ensures that our pre cast items will meet your exacting standards and tolerances.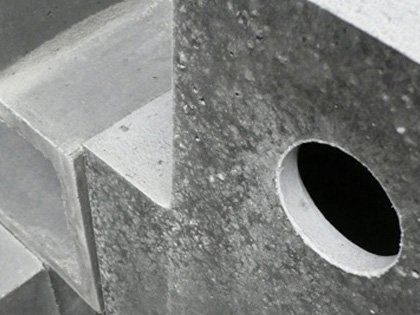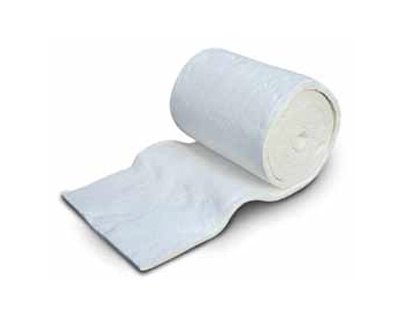 ims provide global distribution of its own quality brands together with those of the world's leading manufacturers. Multi-million $ stock levels at several global locations ensure the quickest lead times.
Standard stock items include:
Ceramic Fibre/ Body Soluble Papers, Boards and Blankets
A comprehensive range of Refractory and Insulation Brick
Refractory Castables, Cements and Adhesives
Calcium Silicate board and slab
Moist Felts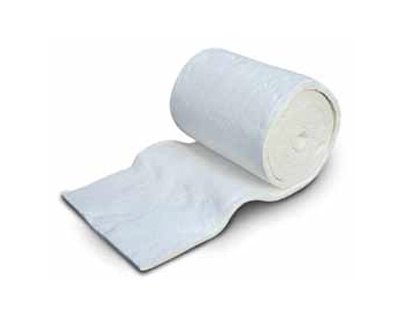 RESOURCES
Download our full product portfolio or our latest brochure.